Many topics prepared the future nurses in treating a special patient group such as toddler after a tonsillectomy, a heart-attack patient, or young people with a physical trauma. Also, challenging behaviour like violence or anxiety can be prepared for using 360° video. Part of the students developed a manuscript as a part of their thesis.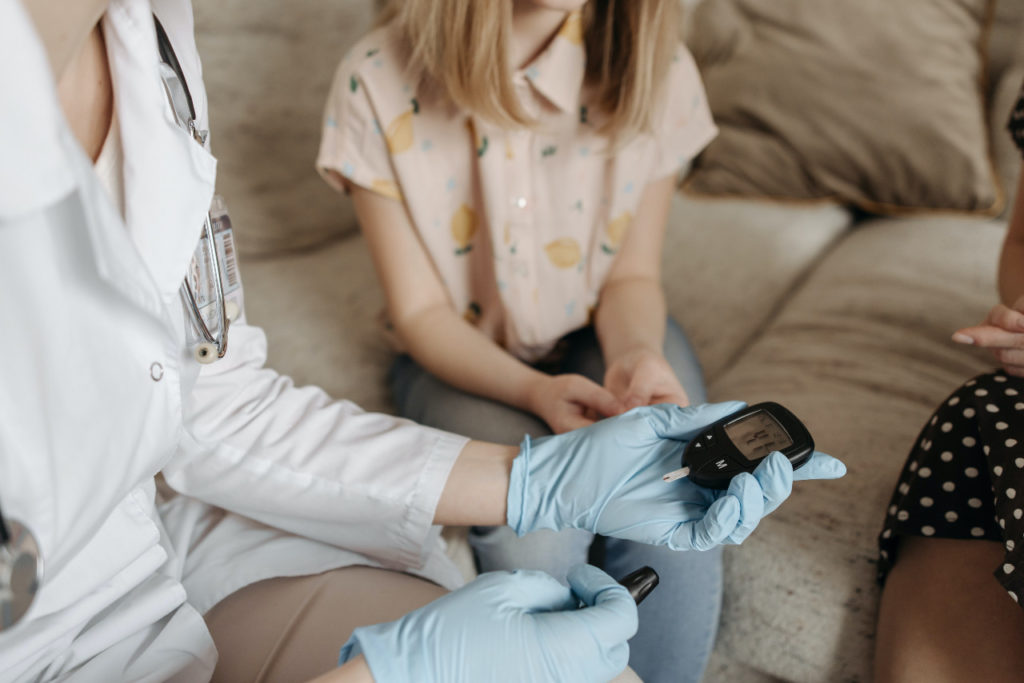 Altogether 23 students focused on 360° video-related subjects in their thesis. One was a Master's thesis and the 13 others a Bachelor's thesis.
Thesis results in blogs
The students summarized their thesis learnings in a blog – and you can visit them through the links below.
Some internet browsers have a translator function that enables reading the Finnish text in the default language.
Blogs
https://sunopix.turkuamk.fi/yleinen/matalan-verensokerin-hoito-diabeteslapsella/
https://www.theseus.fi/handle/10024/747064
https://www.theseus.fi/handle/10024/747537
https://www.theseus.fi/handle/10024/747165
https://www.theseus.fi/handle/10024/747049
https://www.theseus.fi/handle/10024/747156
https://sunopix.turkuamk.fi/yleinen/miten-360-videota-voidaan-hyodyntaa-sairaanhoitajien-koulutuksessa-vakivaltaisen-potilaan-kohtaamisessa/
https://sunopix.turkuamk.fi/yleinen/360-video-matalan-kynnyksen-oppimista-epaasiallisen-kaytoksen-kohtaamiseen/
https://www.theseus.fi/handle/10024/747052
https://sunopix.turkuamk.fi/yleinen/360-videot-apuna-lasten-hoitotyon-opetuksessa/
https://sunopix.turkuamk.fi/yleinen/360-video-oppimisen-tukena-sairaanhoitajan-rooli-ihobasalioomaa-sairastavan-potilaan-hoidossa/
https://sunopix.turkuamk.fi/in-english/virtual-reality-a-new-practical-educational-method-for-surgical-nursing-training/
https://sunopix.turkuamk.fi/yleinen/virtuaalitodellisuuden-kaytto-simulaatioharjoituksissa-luo-mieleenpainuvia-oppimiskokemuksia/
https://www.theseus.fi/bitstream/handle/10024/784695/Monkkonen_Maiju.pdf?sequence=2&isAllowed=y
Recent articles