You do not need to be a digital wizard to make 360° video simulation training. We will explain every little step in detail to you. As soon as our user guides become ready for distribution, they are made available here.
A lot of questions arise if you want to start making 360° video simulation training. What kind of technology do I need? Is it expensive? Do I need to pay experts to develop it for me? And will the students afford to use the tools?
One of the requirements for this project is to use affordable, off the shelf technology, in order to lower the threshold for both development and use. We want to boost the access to digital training in health education, and affordable is the only way to make that happen.
Below you will find our user guides, useful tips and case studies that will help you create your own simulation for educational use.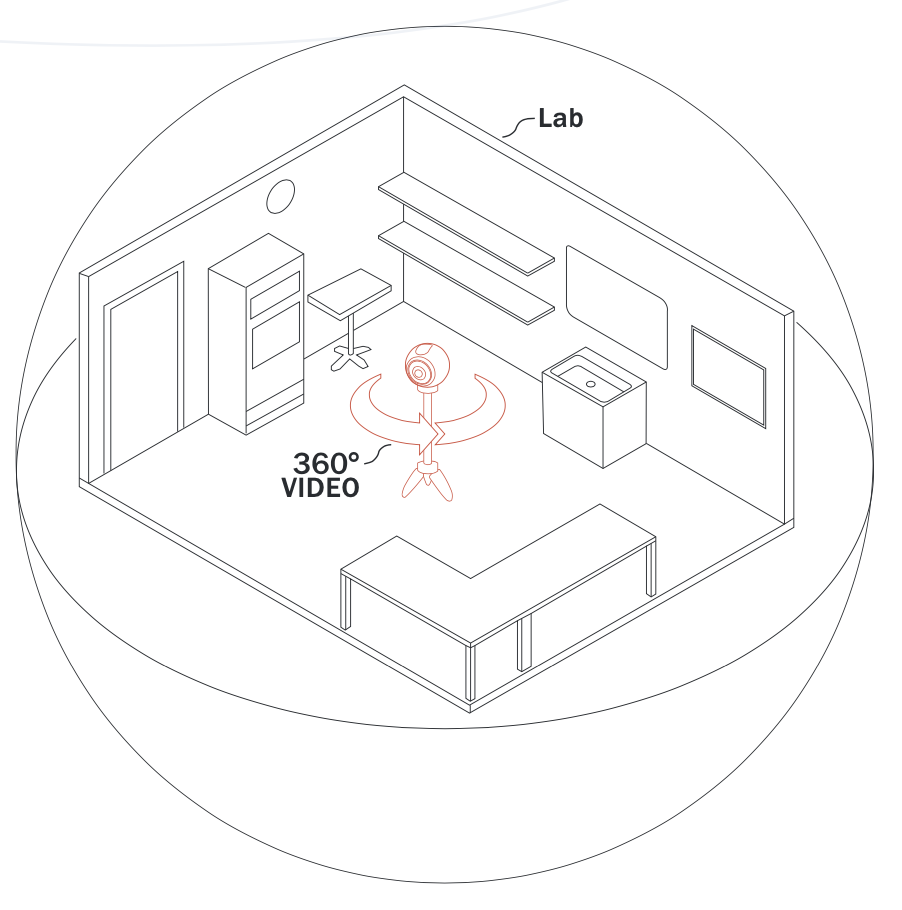 User guide for creating interactive 360° video
If you want to use interactive 360° video simulation in education, it can be a bit daunting to get started. Fear not. We have created a detailed step-by-step guide for you.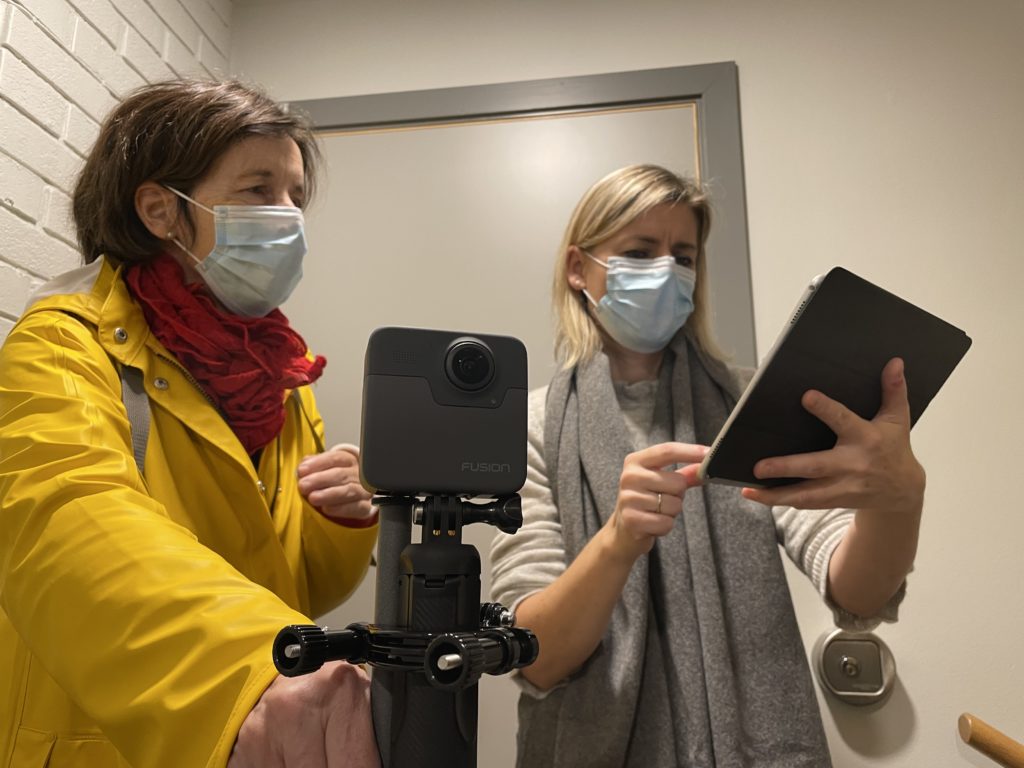 Process for creating interactive 360° video
Planning is everything. We have created and tested a step-by-step process for making educational 360° video. Feel free to use it!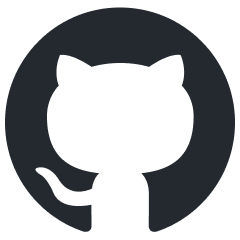 360ViSi Editor code available on GitHub
In this project, Turku University of Applied Sciences has developed an editor for 360° video.
The code for the editor is now available to everyone on the open-source platform GitHub, so that anyone can use it and help develop it further.
Read more and visit the repository in GitHub.
More info will be published as the project progresses.