The aim of the 360ViSi project is to develop a learning methodology where immersive 360° video and interactivity are combined to make engaging simulation training.
Here are some of the planned results, which will be published here as soon as they are developed:
Detailed description of simulation training methodology
User guide on basic production of 360° video
Digital 360° video tools for production of self-contained Reusable Learning Objects (RLO)
User guide on procedures for using the digitals tools
User guide on publishing RLOs produced using digital tools
List of results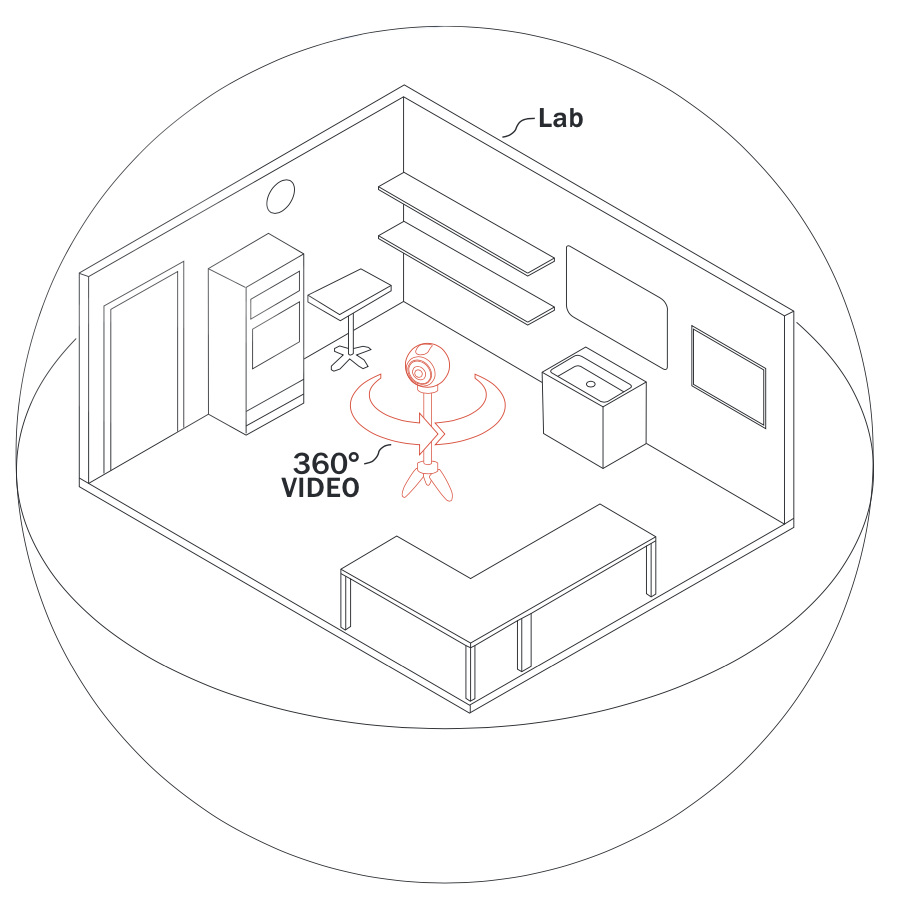 User guide for creating interactive 360° video.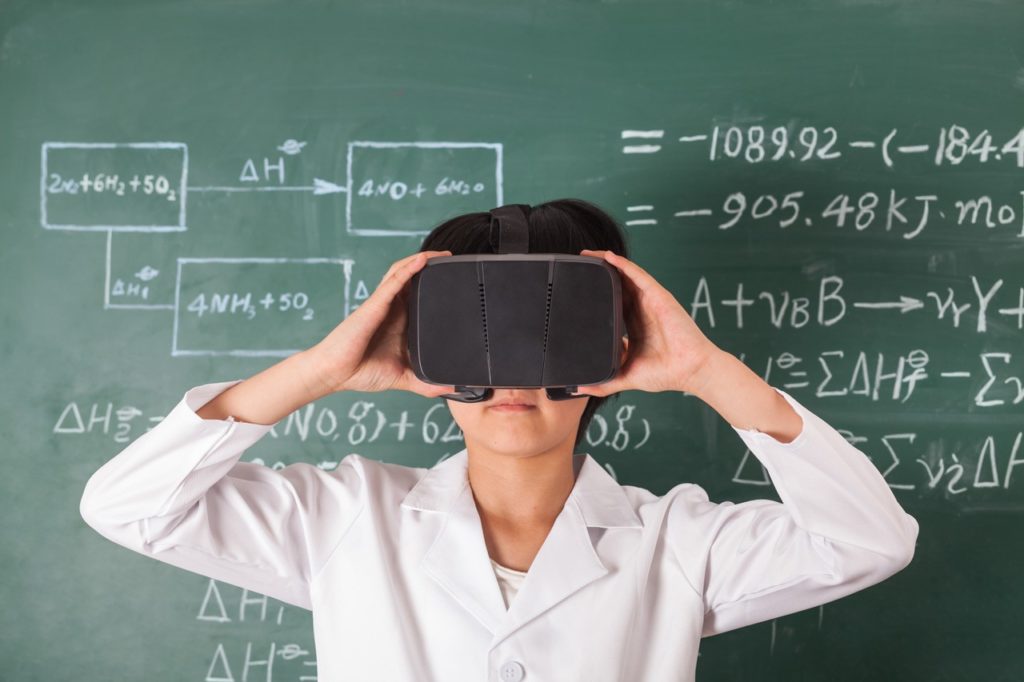 Specific needs for simulation tools in Health Education: We have identified six areas.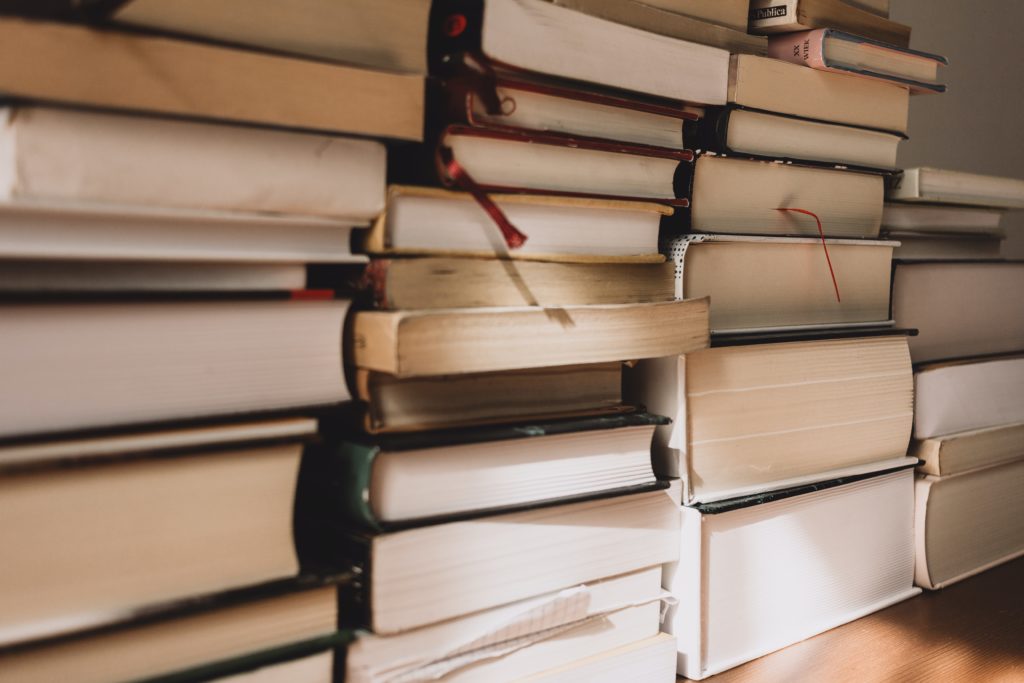 Review of current literature on simulation training in Health Education.