Screen Story is a Norwegian film company with eight offices and 50 employees. The Stavanger office decided to host a digital workshop to share with the entire company what their participation in the 360ViSi project involves.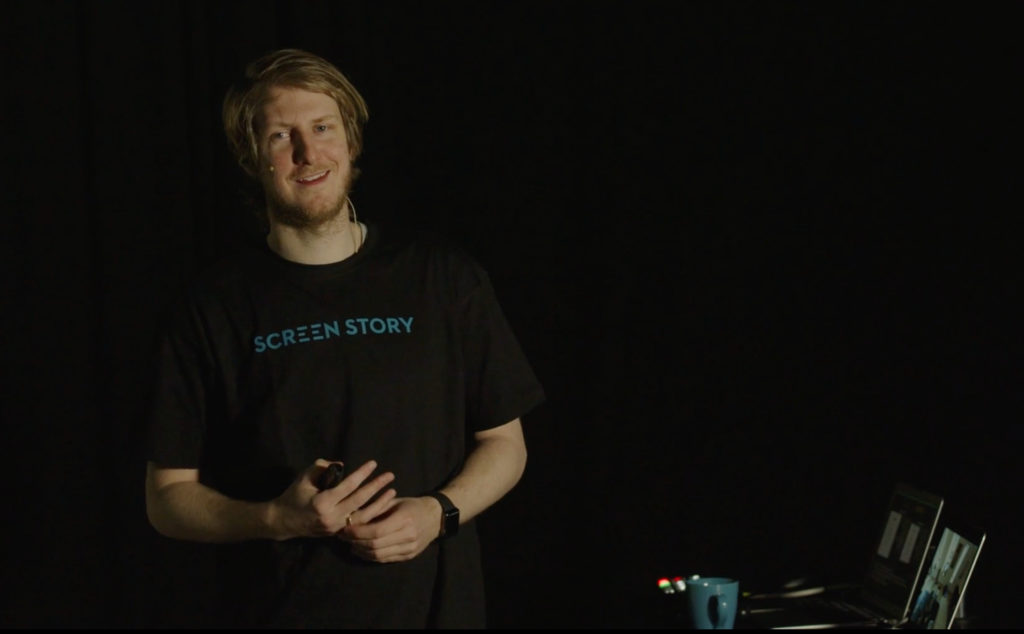 Stian Skjerping and Pål Berg Mortensen were in charge of the session.
The workshop features:
Presentation of the 360ViSi project and Screen Story's involvement
Description of Screen Story's cases
Discovered opportunities – and challenges
Description of methods and equipment used
Presentation of different kind of 360 cameras
…and more!
Watch the workshop here
(English subtitles)