Analysis by Jaime Diaz, Quasar Dynamics
Metaverse is a concept defining the next generation of the internet, describing an immersive, multi-sensory experience based on the use of multiple devices and technological developments. A 3D universe that combines multiple virtual spaces.
How can the metaverse be used?
We understand the metaverse as the combination of technology and software that moves the user's mind to an environment that is different in sensory perception from where they physically are. This would include the use of VR headsets, controllers, or haptic suits (see image).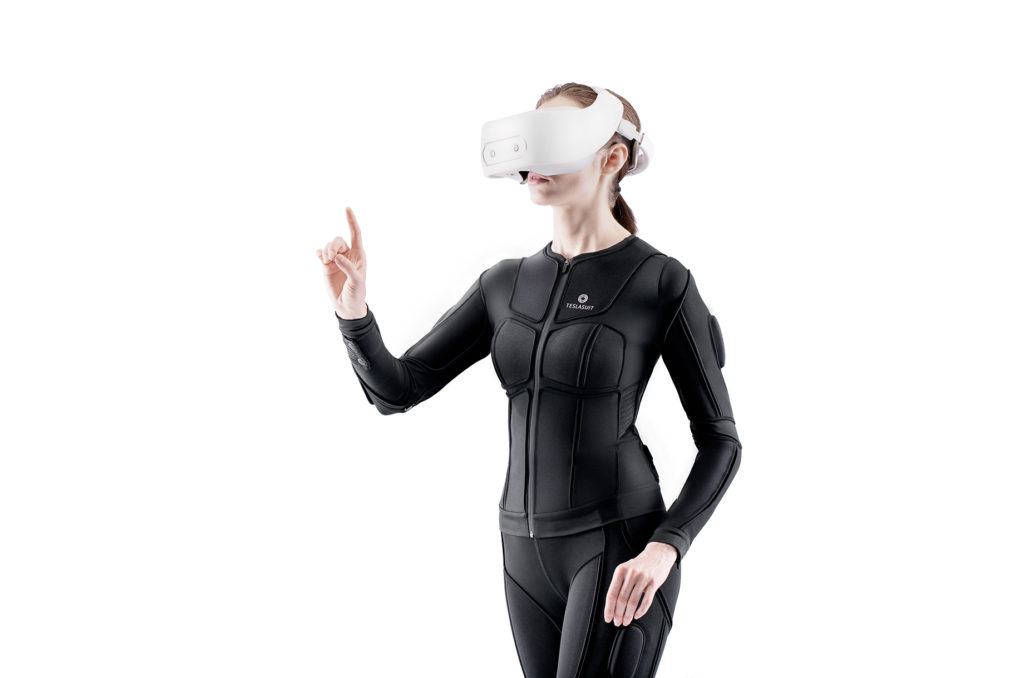 Immersive Education is designed to immerse and engage students in the same way that today's best video games grab and keep the attention of players. It supports self-directed learning as well as collaborative group-based learning environments that can be delivered over the Internet.
Some of the possible uses that metaverses could have in educational experiences are described below.
Laboratory experiments
The real laboratory equipment, tools and machinery are expensive. Imagine a chemistry class where a teacher wants to observe the formation of four acids that occur in acid rain. Such an illustrative presentation would require multiple pH sensors, test tubes, protection glasses, burets…
In addition to the economic realities, we should not forget the risks that these kinds of experiments entail.
Quasar Dynamics, one of the 360 ViSi partners, created a complete 3D laboratory to emulate a very common practice in engineering degrees where the students had to use a power supply, a function generator, oscilloscope and a polimeter.
To interact with the environment, students used VR glasses and controllers. As the students "broke" the tools frequently by connecting the wrong poles, this was the best way to save costs but yet learn by using a practical method.
Museums and tours
Imagine if students could visit the most important museums in the world every week. Metaverse enables this mental transition to the 3D museums.
Quasar Dynamics also developed a 3D art gallery where artists can upload their artworks, such as 3D sculptures, configure the gallery with furniture or add videos and audio recordings. You can visit the gallery here.
Immersive conferences
Meta also released interesting software for real-time 3D conferences. Even with its business focus, it can be used in education, especially for students that have to interact remotely.
In the workrooms, attendees can wear VR headsets or just use flat-screen computers. They can start drawing on a virtual board, add images or different content for others to see. When using VR glasses, an avatar of the user is displayed showing the user's own tracked hands. This working method could be the future for meetings or work presentations for online education.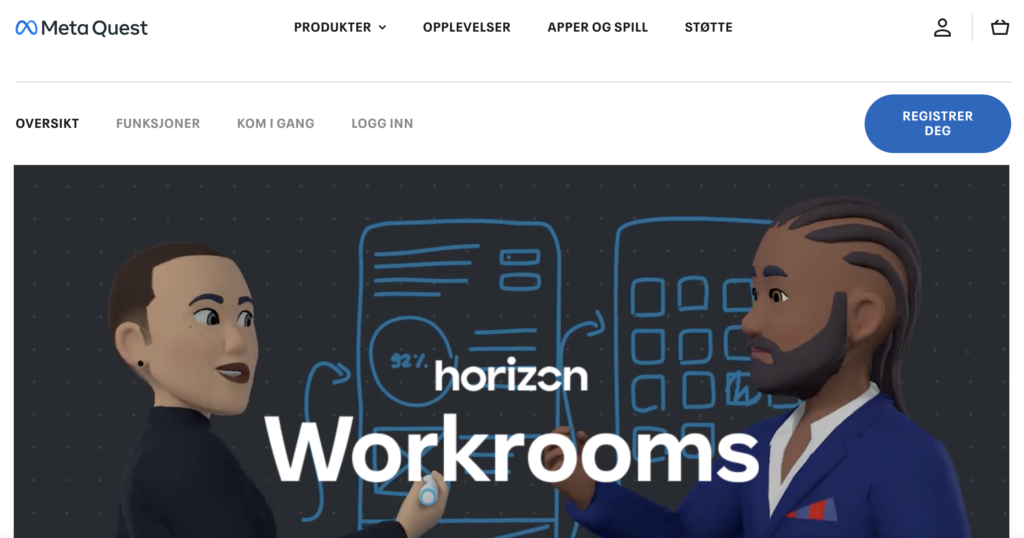 Advantages and disadvantages
The metaverse has the advantage of being a completely 3D experience in real-time, allowing the developer to build an environment without the barriers that reality imposes. For example, it is possible to recreate the interior of the International Space Station without having to be there.
However, the metaverse is a young technology that still needs development. Some environments are still laggy if you do not have a powerful, expensive device that many companies are not currently supporting.
In addition, there is some fear that the metaverse will create a generation of people with poor social skills due to a lack of interaction with the real world.
In summary, the metaverse is the future. Not only for educational purposes but also for a lifestyle. We must ensure that students benefit from its technological advancements while still remaining competitive in real life.