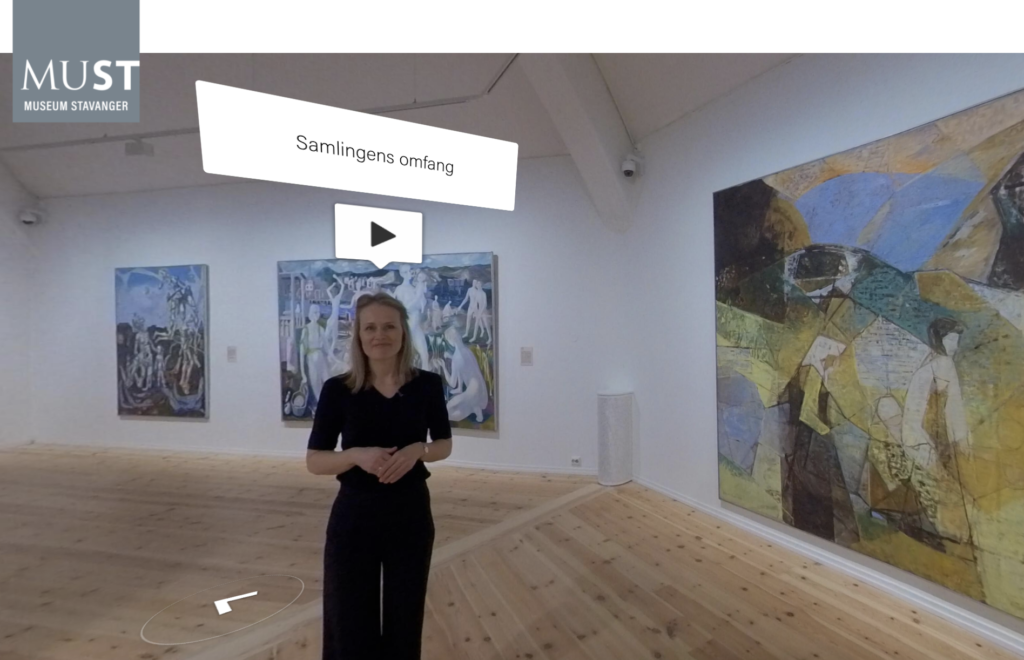 The Erasmus organisation aims to involve private companies in their Knowledge Alliances and create business opportunities for them. Why? Because it will increase the quality and relevance of the project, boost innovation and enhance knowledge sharing.
In addition to the four universities participating in 360ViSi, three companies from the private sector contribute: Screen Story from Norway, ADE from Finland and Quasar Dynamics from Spain.
Screen Story creates interactive art exhibitions
The 360ViSi project was launched around the same time as the corona pandemic exploded and the world went into shutdown, making it challenging for the project partners to test technology and methods.
It turns out, however, that when some doors close, others open. Screen Story was asked to help their customer Stavanger Art Museum to find new solutions to overcome the problems the pandemic forced on them.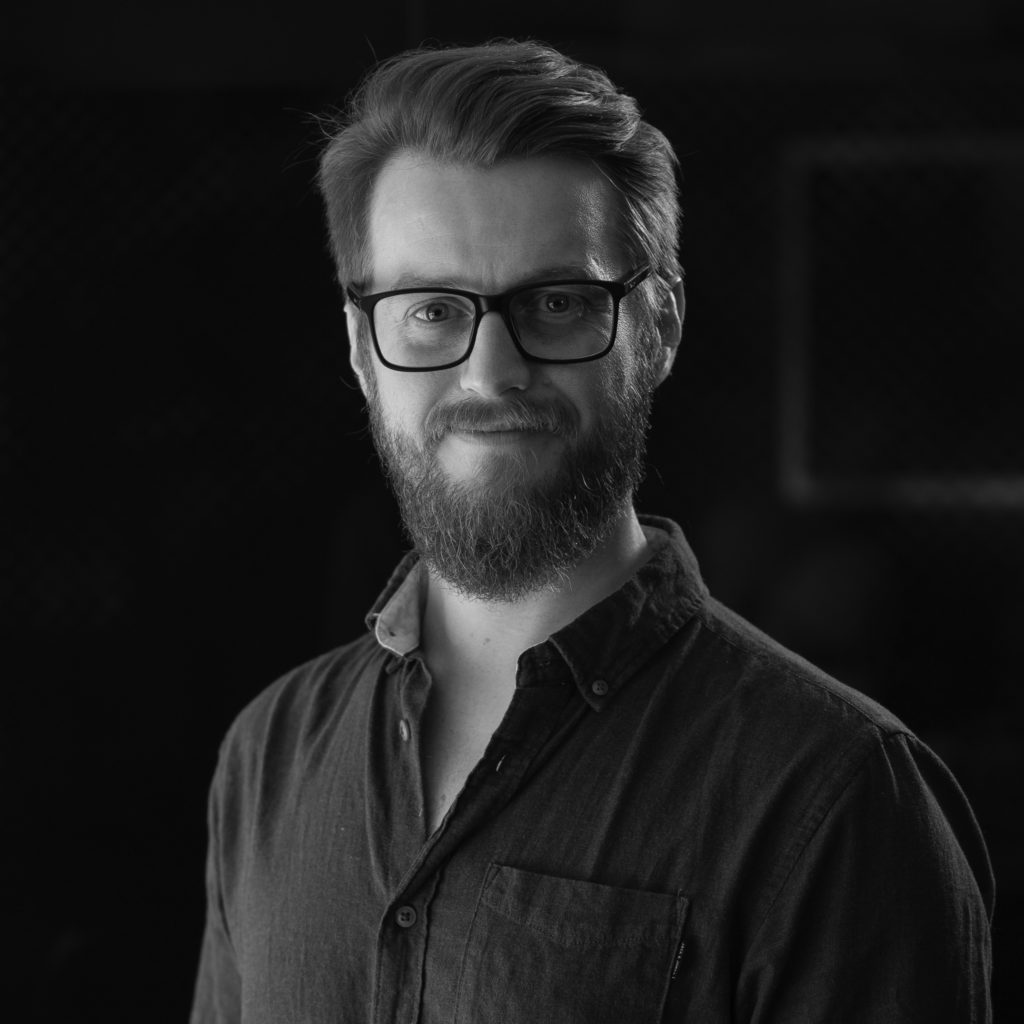 – The art museum had to close its doors for a while due to national restrictions, but still wanted to make their newest exhibition available to the public. Thus, we could create an interactive online version, and at the same time use it as a test in the 360ViSi project, says producer Øyvind Torjusen in Screen Story.
Broadcasted on national news
When restrictions were lifted and Stavanger Art Museum reopened its doors, the museum had discovered the value of digital exhibitions. The exhibitions reach a larger audience, and especially those who do not have the opportunity to visit the museum physically. Therefore, Stavanger Art Museum continues to create interactive digital solutions together with Screen Story.
See one of the digital art exhibitions here.
https://stavangerkunstmuseum.no/events/hafsten-samlingen-i-360
Broadcaster NRK made a report on national television news about the latest exhibition and interviewed a group of elderly people who experienced it through tablets. You can see the story (in Norwegian) here:
https://tv.nrk.no/serie/distriktsnyheterrogaland/202110/DKRO98102621/avspiller#t=2m59s
– This proves that 360 video technology represents business opportunities for companies like us. We will definitely offer this kind of solutions to more customers in the future, says Torjusen.