With help from University of Stavanger, the Norwegian Police University College has produced and started using 360° video in education with the purpose of boosting asset recovery behavior from police officers, both bachelor students and post graduate police officers.
Inger A. E. Coll, assistant professor at the Norwegian Police University College, explained that police students need to be able to identify valuable assets during search and seizure of properties when a crime is suspected.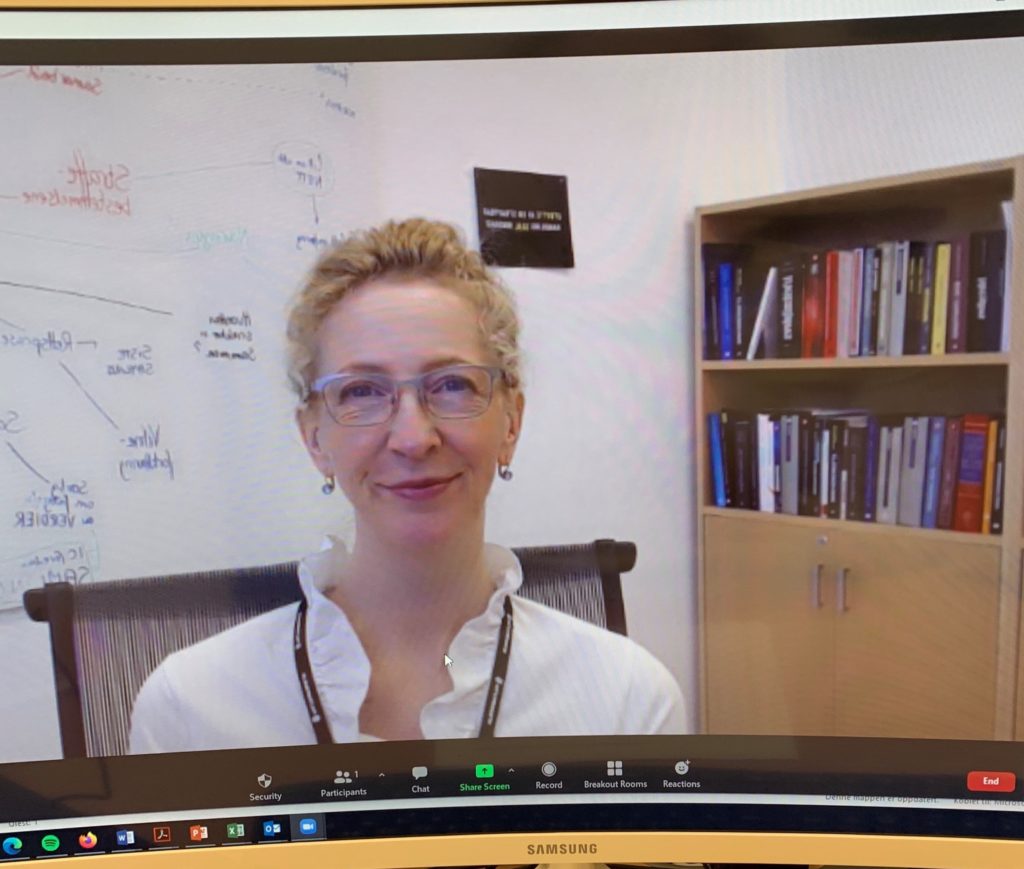 Learning about asset recovery
The 360° video simulation allows the students to move around in an apartment in search of valuable items. Before starting the tour, the students are provided with this context for the scenario: The couple living in the apartment are suspected of massive drug sales. They have no recorded income and receive social security benefits.
Placed in the apartment are expensive female accessories, jewelry, valuable art and wine, user equipment for cocaine and documents proving ownership of a horse and a yacht. It is up to the student to identify and assess them.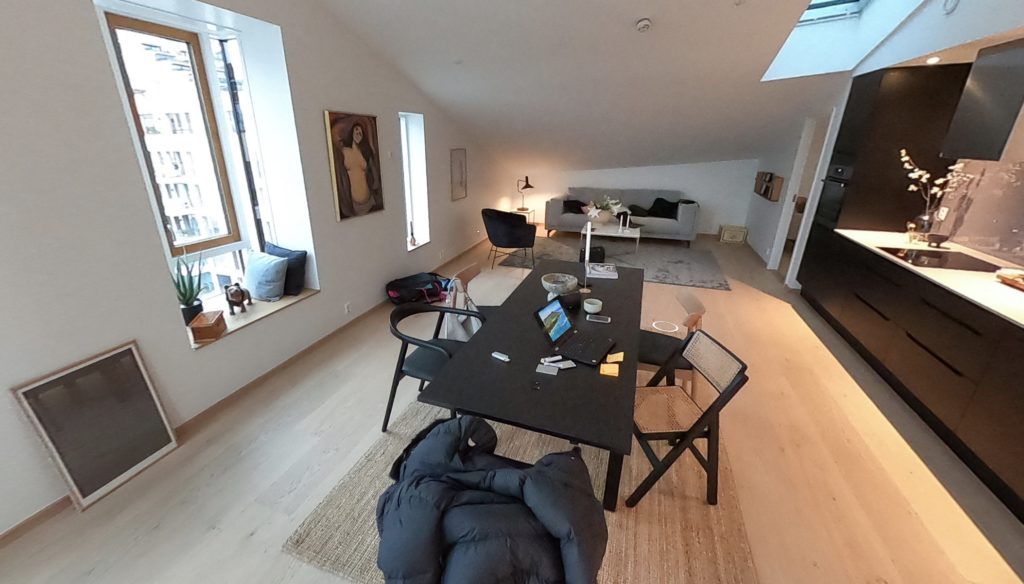 "The simulation is offered two times for the students. The first time, the goal is to boost their attention and stimulate reflection. Later in the course they do the same simulation but are then given added information about the items' value, to increase the learning outcome," Coll explains.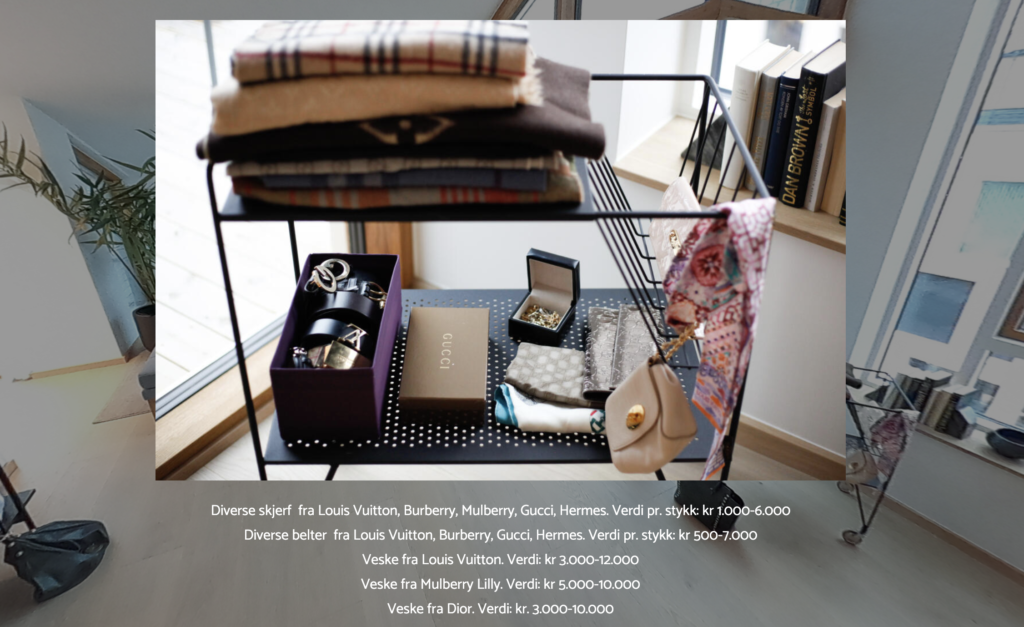 The simulation is not a compulsory part of the education, but since it was introduced, 90 % of the students have completed it, and their feedback is very positive.
360° live streaming
The second part of the workshop was called "Possibilities with 360 live streaming" and presented by Kåre Spanne, media engineer at the University of Stavanger.
Spanne talked about how 5G, the fifth-generation technology standard for broadband cellular networks, is enabling a new aspect for 360° video: live streaming.
In China, an intensive care unit (ICU) has started using live streaming of 360° video to enable family members to "visit" patients on the ward. See the news report about the story by CGTN:
"I believe we will see live streaming of 360° video used in education in the near future. One opportunity is to use it to observe students while they perform specific procedures," Spanne says.
More workshops to come
This particular workshop was hosted by University of Stavanger, and all the partners will take turns to host workshops where a larger audience is invited to take part.
"The Knowledge Alliance is all about sharing knowledge. The project partners have insight into other cases that could be relevant and inspirational to the 360ViSi project, so this is a perfect arena for us to learn and develop our project," says Atle Løkken, project manager for 360ViSi.